About H&H
Welcome to H&H,H&H is your one-stop online shop for kitchen appliances.
Our advantages:
We offer quality products, and our delivery is quick and precise;
We optimize your shopping experience;
We offer non-discriminatory prices to everyone, wherever in the world you are;
We maximize your business potentials.
Our Mission:
We intend to present premium commodities originated from best Chinese factories China to the world at a competitive price!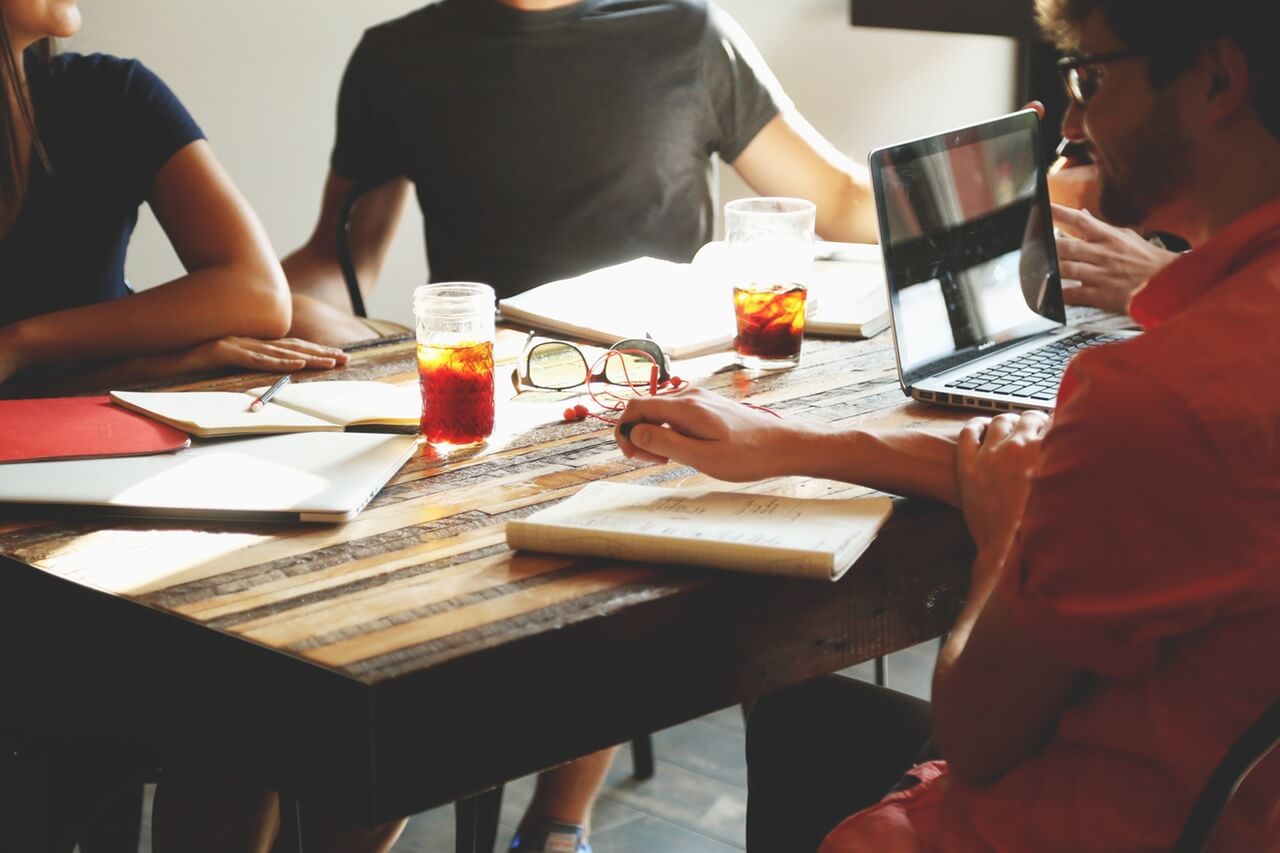 H&H
We intend to present premium commodities originated from best Chinese factories China to the world at a competitive price